Storytelling with my camera is my passion. As an experienced photographer, I create reportage that my wedding couples will remember their day of the days.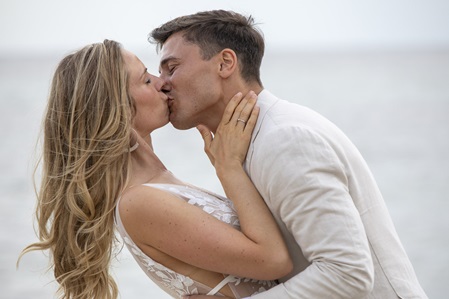 Save your date
Now accepting wildly in love couples, looking for a wedding photographer in Ibiza, Mallorca and BEYOND and getting married soon.
Send me a note to see if your date is available! Don't delay! I typically book a year in advance.
Contact me - here
Destination Photographer
based at Ibiza
Arno Lippert
Ibiza Wedding Photography
Ibiza Wedding Photographer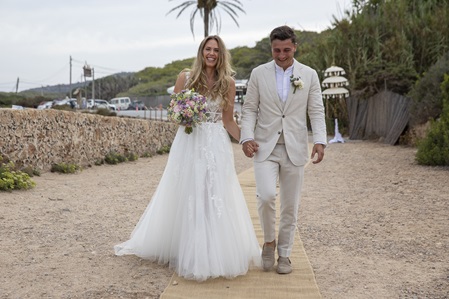 Wedding couples ...
... saying: Please find here - Testimonials
... photo galleries you can find here - Portfolio
... whether you're getting married in Ibiza, Mallorca, Los Angeles, Hawaii, Maui, Australia, Germany, Switzerland, France ….

My wedding
photography
is vibrant ...
... and informal. I aim to capture the personalities of each couple and their guests. I photograph each unique day as it unfolds without interfering. My photography is true documentary reportage – with an editorial approach. Nothing is staged while I am capturing real moments. Using long lenses where possible, I work unobtrusively and discreetly. Far from being a chore, the portrait sessions are fun and playful. My wedding couples appreciate the modern mix of reportage, contemporary and editorial wedding photography. Your Ibiza Wedding Photographer !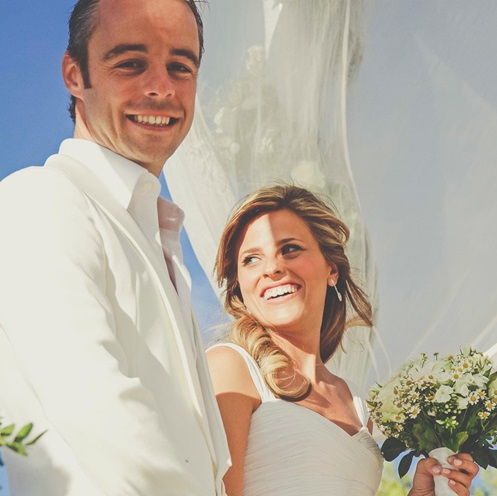 Ibiza Wedding Photographer
---
#weddingphotographer #ibiza #weddingphotography #love #wedding #photooftheday #beautiful #happy #fashion #life #photo #bridal #bride #summer #style #smile #instawedding #weddingday #weddingstory #weddingphotojournalism #weddingpics #weddinginspiration #weddinginsider #reallove #realmoments #followme #weddingphoto #destination #destinationwedding #mallorca #menorca #hawaii
Destination Photographer based at Ibiza - Arno Lippert
-
Ibiza Wedding Photographer | Ibiza Wedding Photography
---